Quiet, country setting across 120 acres of land
Located just 10 miles from downtown Carlisle, PA
Peaceful natural surroundings and beautiful vistas
Creek View residents enjoy the beautiful natural surroundings of our quiet, countryside setting while being close to services and stores - a perfect balance. We hear many many compliments on our quiet country location, and occasionally we also hear that folks think we are too far in the country. Creek View is just 10 miles from downtown Carlisle, even closer to Newville at just 5 miles away.
On your first trip to see us almost every GPS will take you over the hills and through the woods (literally) to get to us in the shortest distance... the trip invariable makes our location seem more rural than it really is.
A second drive on the roads that are more mainstream usually works much better.
Creek View was designed and built to be one of the finest adult communities in Pennsylvania. Residents are offered the safety and peace of mind of living in a community occupied by neighbors who are also in the same age group. All have been designed and built to accommodate the desires of the demographic of those 55 years of age and older, including just 1-2 steps to get inside, a garage, concrete sidewalk, and covered porch.
The Clubhouse @ Creek View is a 2,100 sq. ft. building that is perfect for potluck dinners, planned events, card games, wii competition, and much more. Enjoy relaxing with your friends and neighbors on the front or rear full porch deck or the large gathering room at the end of the building.
The clubhouse is located at 26 Crandle Drive.
Grand Pavilion with fire pit
Walking trail (along Conodoguinet Creek)
Pond with gazebo and bench
Horseshoe pits
Residential street lights (including public areas)
Wide, paved streets
Designated parking for resident-owned RVs
Central location for secure US Mail delivery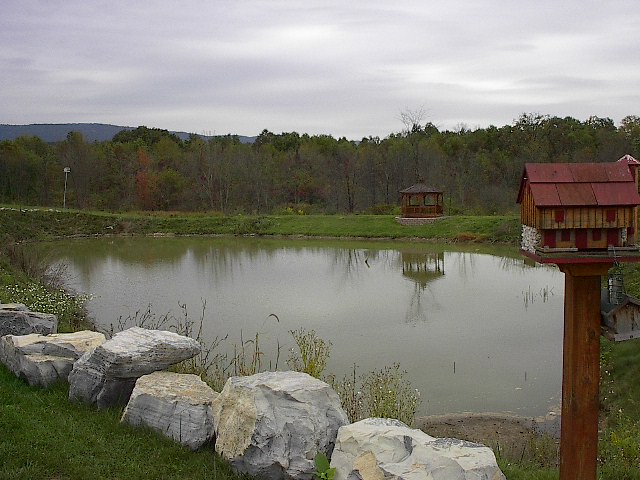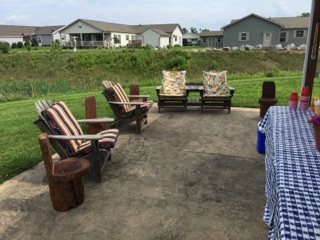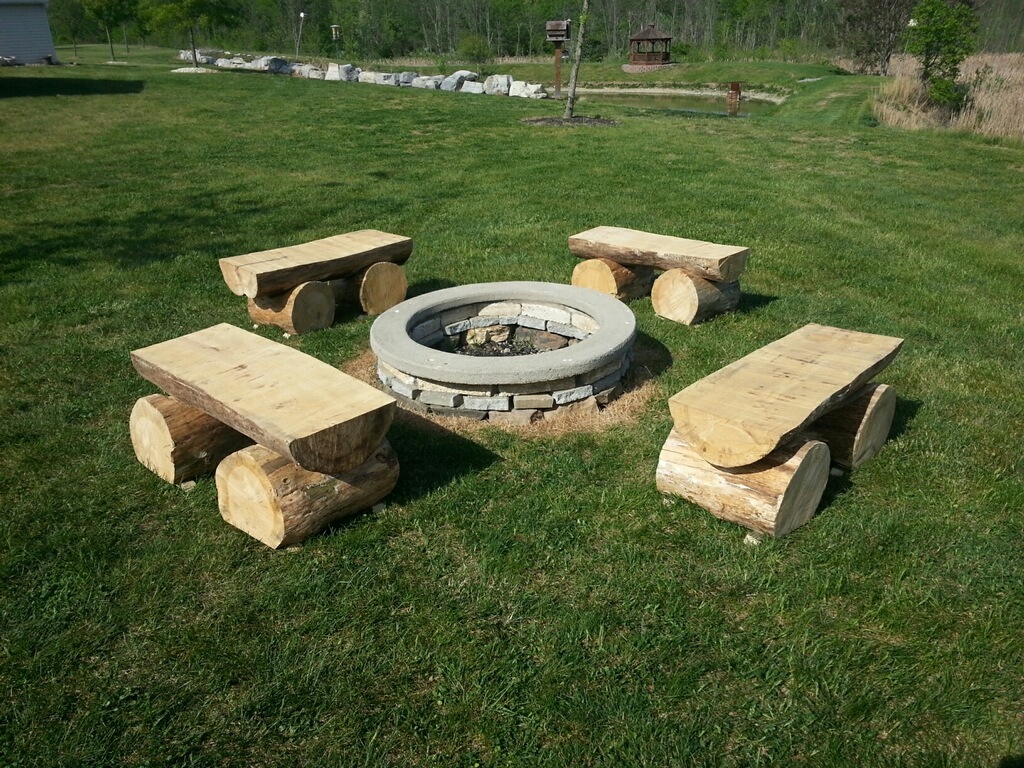 Shopping
Camp Hill Shopping Center (28 mi.)
Capital City Mall (30 mi.)
The Point at Carlisle Plaza (11 mi.)
GIANT Grocery Store (10 mi.)
Target & Walmart (12 mi.)
Kohl's (13 mi.)
Lowe's & Home Depot (12 mi.)
CVS (11 mi.)
Saylor's Market (5 mi.)
Dining & Nightlife
Applebee's
Cracker Barrel
Chili's
Market Cross Pub & Brewery, Hanover St., Carlisle
Coliseum Megaplex, Camp Hill
Appalachian Brewing Co., Camp Hill
Regional Information
Things to See and Do
Cars-At-Carlisle / The Cars. The People. The Excitement.
Cars at Carlisle, Pa
Fly Fishing School at Allenberry
Appalachian Trail - Mid Atlantic Region
Big Spring Creek
Boiling Springs State Game Land 305
Colonel Denning State Park
Hershey Gardens
Art, Culture, and Entertainment
The Village Artisans Gallery, Boiling Springs
Allenberry Resort Inn and Playhouse
The Garden Gallery
H.Ric Luhrs Performing Arts Center at Shippensburg University
Oyster Mill Playhouse
Haar's Drive-in Theatre, Dillsburg
Little Theatre of Mechanicsburg, Mechanicsburg
M. Louise Aughinbaugh Gallery, Grantham
History and Museums
National Civil War Museum
Antique Automobile Club of America Museum
Civil War Trails - Multiple Sites Throughout Carlisle
Blaine House, Hanover St., Carlisle
Events Calendar: