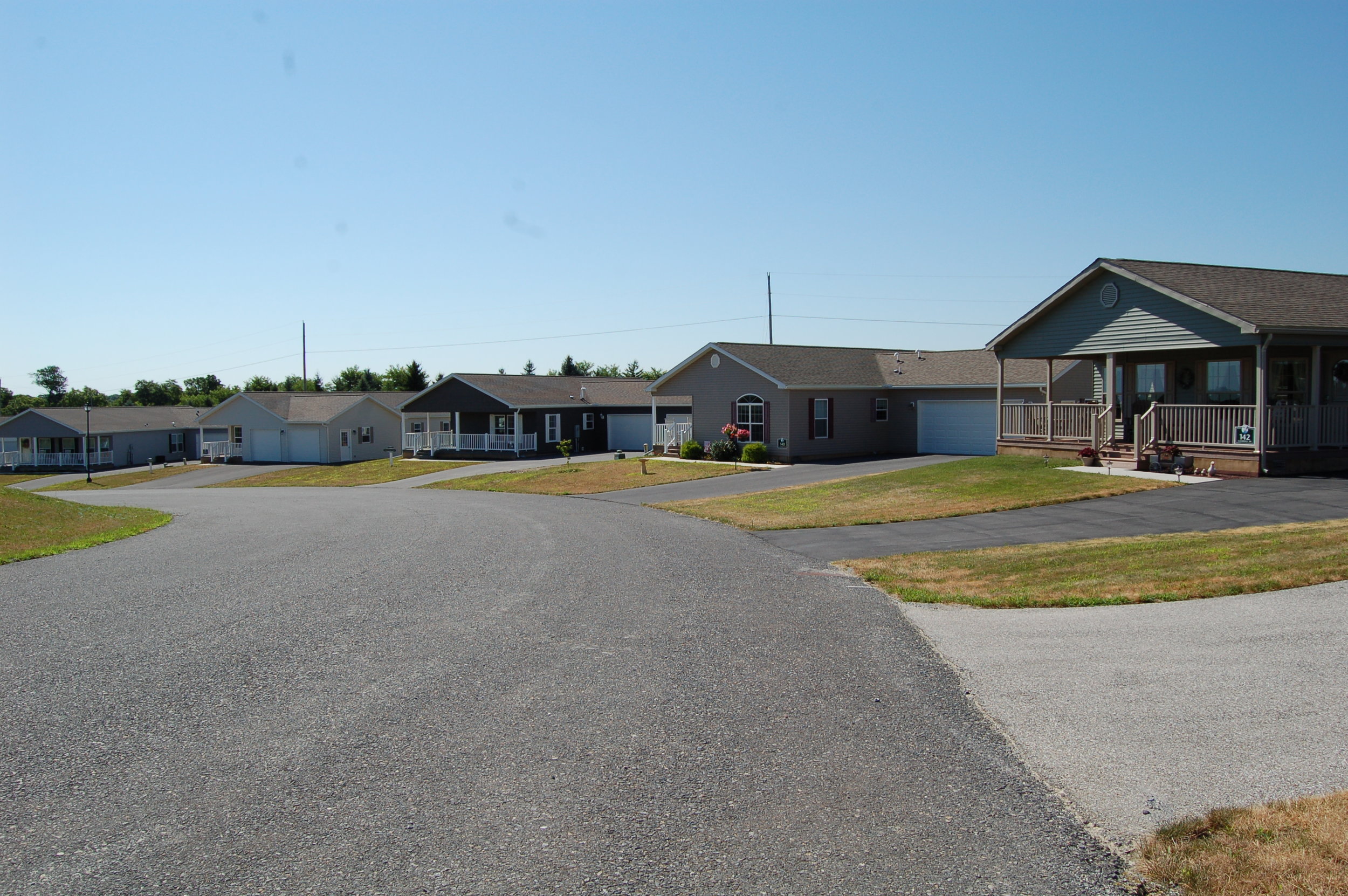 Home Listings
Home Listings
New Construction | In Development | Resale
Creek View listings include new construction homes that are ready for immediate move-in, homes currently in development and under construction, and resale homes that are available for immediate move-in. Browse through each section below to learn more.
New Construction
Ready for Immediate Move-in
These homes are all new, fully completed and ready for sale and occupancy. Any of these homes can be purchased and closed immediately or put under contract with a contingency on the sale of an existing home. Of course, if the home sells, the buyer knows that the new residence is complete and ready to move into. In addition, these models allow for buyers to begin moving personal items quickly to ensure an easy transition. Most newly constructed homes are 100% complete although there are finishing touches being put on our latest new builds. We will update exterior and interior pictures as soon as possible after work is completed.
Due to unprecedentedly brisk sales over recent years, we have continued an aggressive building pattern at Creek View, with several new homes fully complete and many others in various stages of construction. We regularly update the listings below to reflect ongoing deposits and closings. All homes currently unsold but either complete or under construction represent a strong value since they have all been built in prior to significant raw material price increases in 2018 - resulting in a gross savings of $6,000-$14,000 on homes listed below!
Under Construction - Nearing Final Finish
The below homes are newly-built homes constructed during the spring 2019 season. These homes are still in the process of being completed, but are now available for touring. Completion of any of these homes may be accelerated if it is needed to work with a buyer's timeframe.
Resale Homes
Ready for Immediate Move-in